An interview with Peach Momoko

Peach Momoko is an absolute star and her work spans various titles and studios and has amassed legions of fans the world over.
She made time in her busy schedule to have a chat with us and we're super excited to share some of her insight with you, so read on!
Thank you for having a chat with us. Can you tell us a bit about yourself and your artistic journey?
Thank you for having me.
I started working as an editor for a pornography magazine and they used some illustrations of mine (but I was not really credited). I also did many galleries and art festivals for a few years.
Then got picked up by a horror magazine called, Girl and Corpses Magazine. Which the chief editor invited me to my very first Comic Convention. Doing the shows taught me about comics. I just kept drawing and found myself in my current position.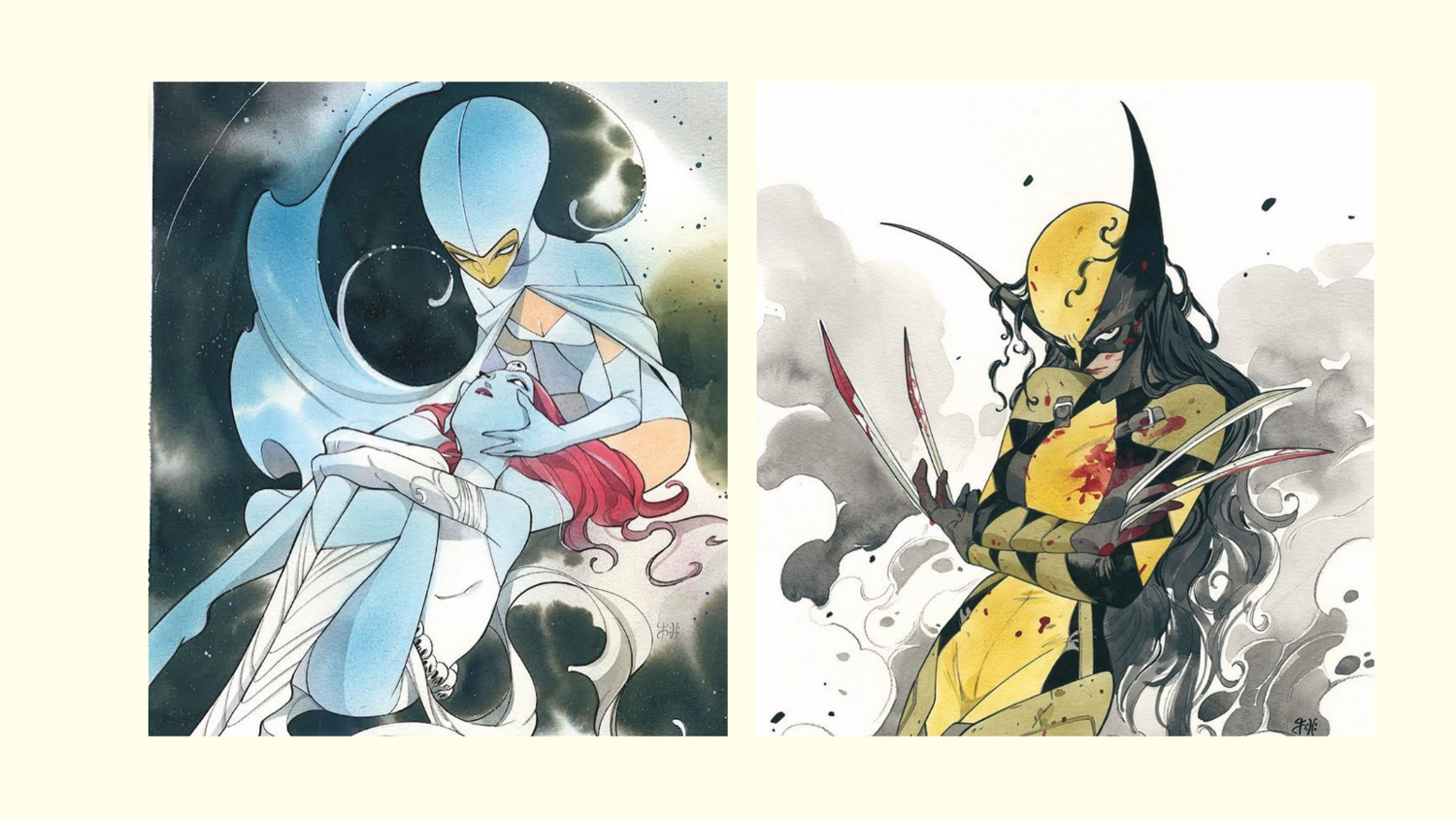 Your work is incredible. Did you have any inspirations in developing your art style?
Many things inspire me. It sometimes changes daily… But I do listen to music a lot. And when I am stuck with ideas, I tend to watch murder case documentary films.
What is the secret (in your opinion) to succeeding in the comic book industry?
Be unique and never late with deadlines.
Can you run me through your process of taking a work from concept to completion?
I clean my studio and organize my table. Set up tea. And start brainstorming and painting.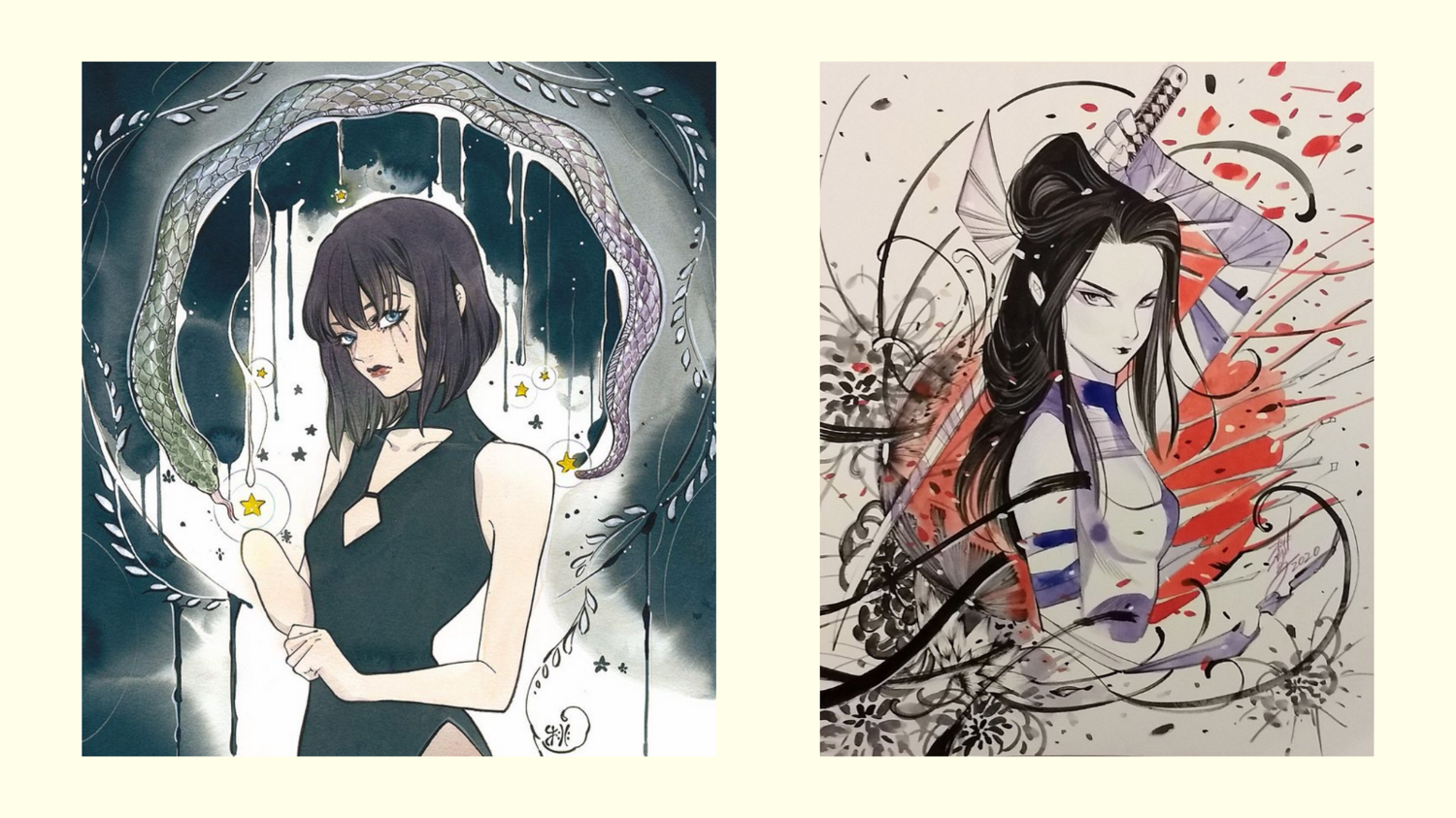 Do you have any tips and tricks you use in your creative process?
To find a song that really fits my feeling, and I paint how I feel... so the process flows naturally.
You seem like an extremely busy person with so many awesome projects on the Horizon (see what I did there?). How do you find the time to do them all and maintain quality?
I try to maintain the quality but sometimes I will find myself painting something that I am not happy with (quality-wise or approach), and I trash that painting and restart. I hate running into that feeling but in order to level up or maintain something I am happy, it is an inevitable downfall because I learned from such a mistake.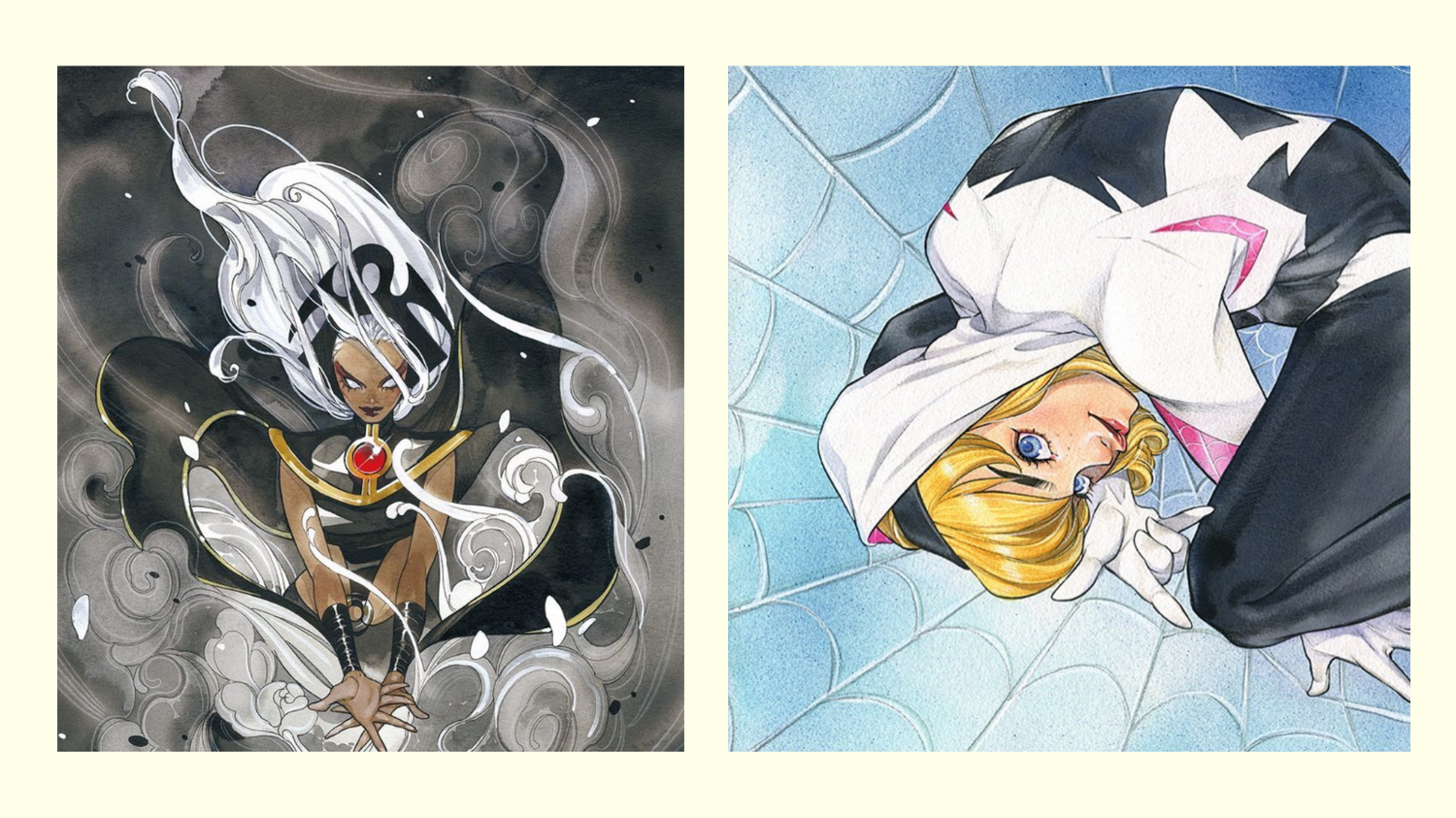 When you feel overwhelmed, discouraged, or burnt out, what do you do to push through and get things done?
I step away from my canvas and watch a movie or do something to clear my mind.
What are your opinions on the digital vs traditional art debate?
I don't think there is any right or wrong answer. And I don't think it needs to be debated or chosen.
But I do feel when you are just starting (as a child or adult), it is important to start with a traditional pencil/brush on paper/canvas. After learning the traditional medium to a certain level, then I think you can choose for yourself.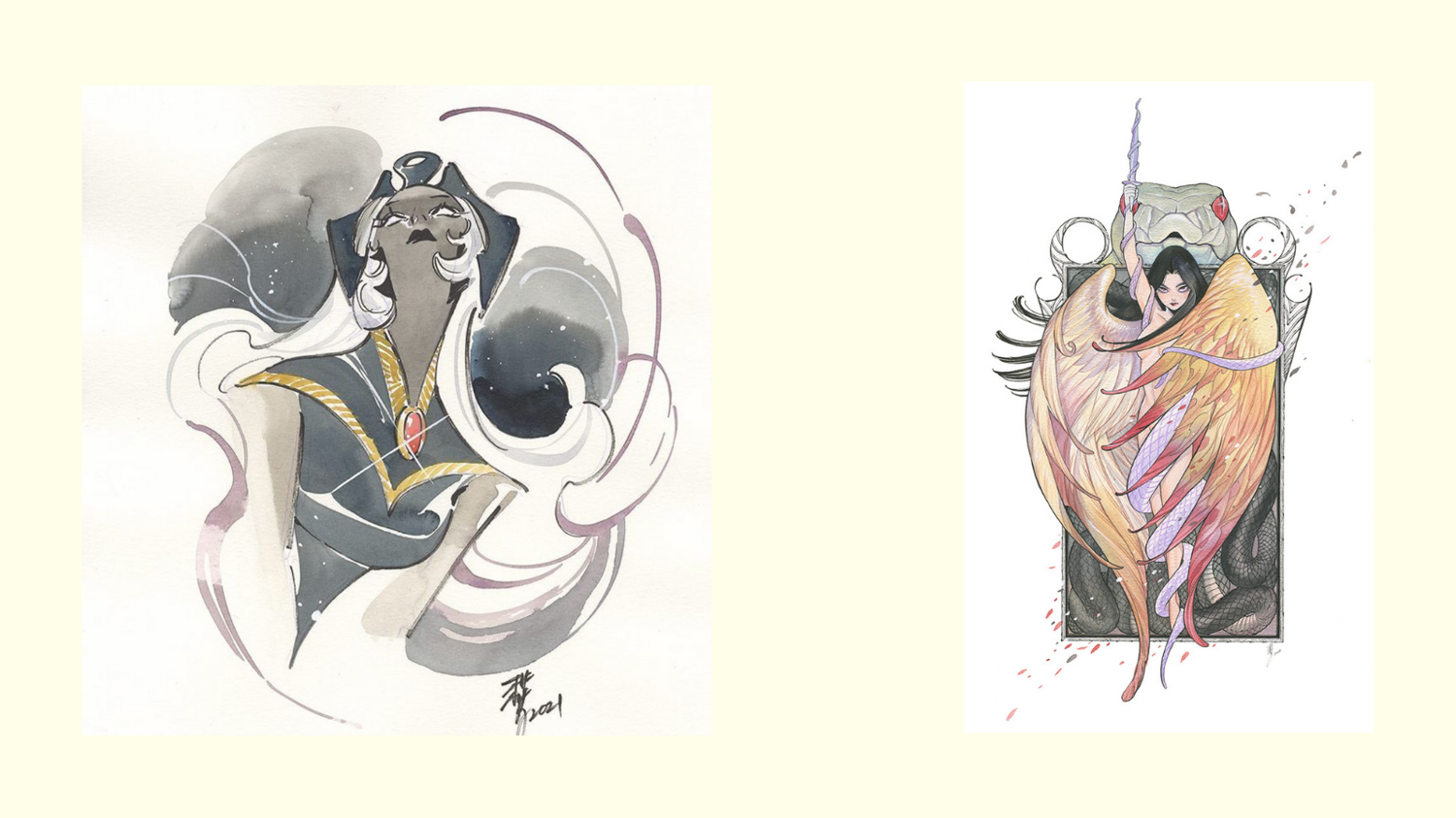 Are there any skills you're trying to learn at the moment? What is your process of learning new techniques?
I am always trying to learn new skills. For me learning a new technique is by trial and error.
What would your advice to younger artists starting out in the industry be?
Just keep drawing every day. You never know when opportunities rise.
What cool things are you working on right now, and where can we follow your journey?
I never tease what I am working on so you will just have to keep track. Anyone can follow my Instagram or Twitter for most information.